**Great Taste Awards 2-STAR**
The Ruby Black Tea is made from special tea cultivar, TTES No.18 tea tree, in Taiwan. The clear and bright amber color tea soup is similar to ruby.
No more additive flavor needed. It has natural cinnamon and fresh mint flavors that is refreshing, sweet and smooth but unforgettable, and is quite popular among consumers.
The tea tree, TTES no.18, is an artificial hybrid of Burma large-leafed tea tree and Taiwan's indigenous tea tree, was developed by the Taiwan Tea
Experiment Station (TTES) and extended to the farmers in 1999.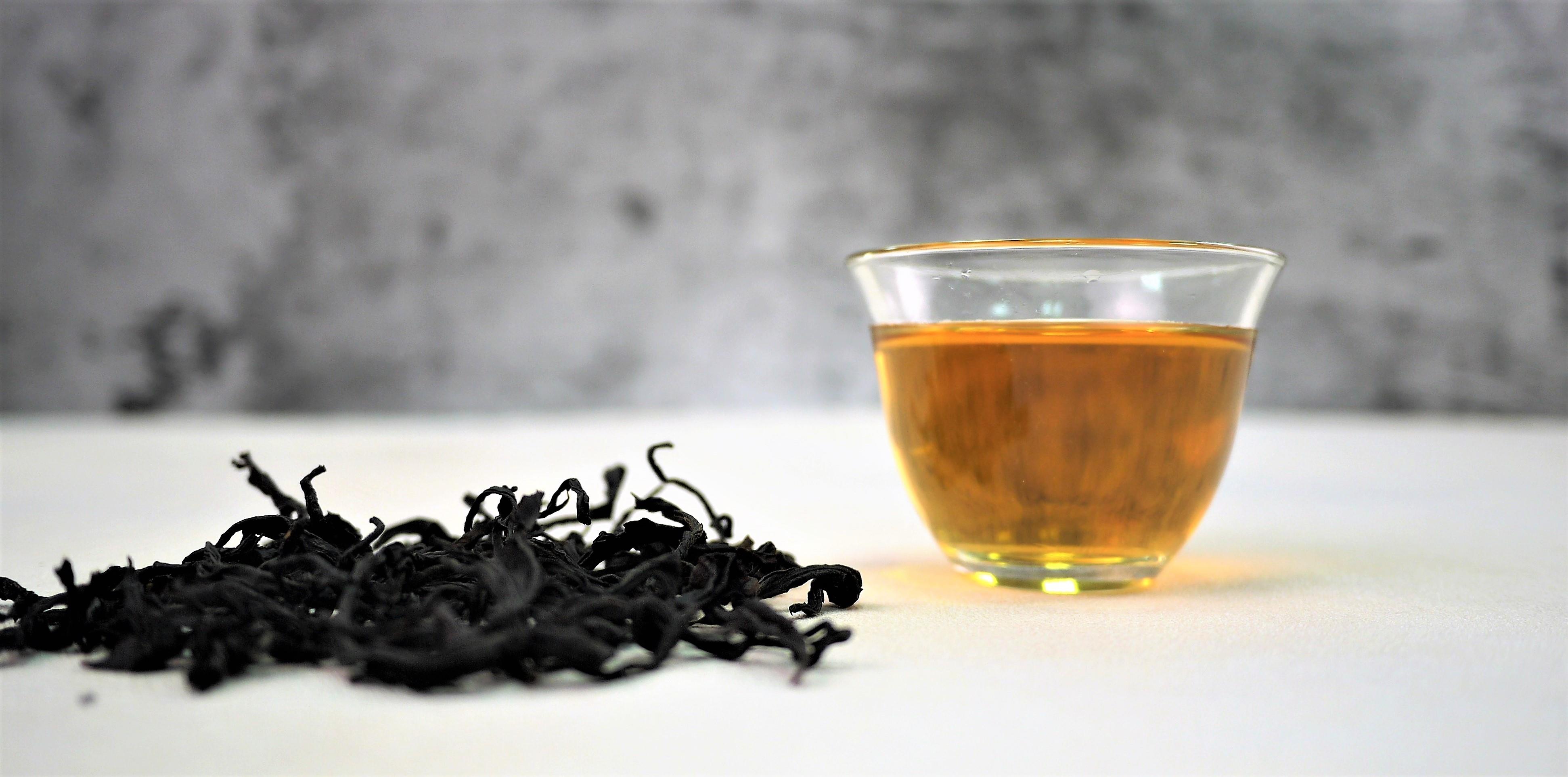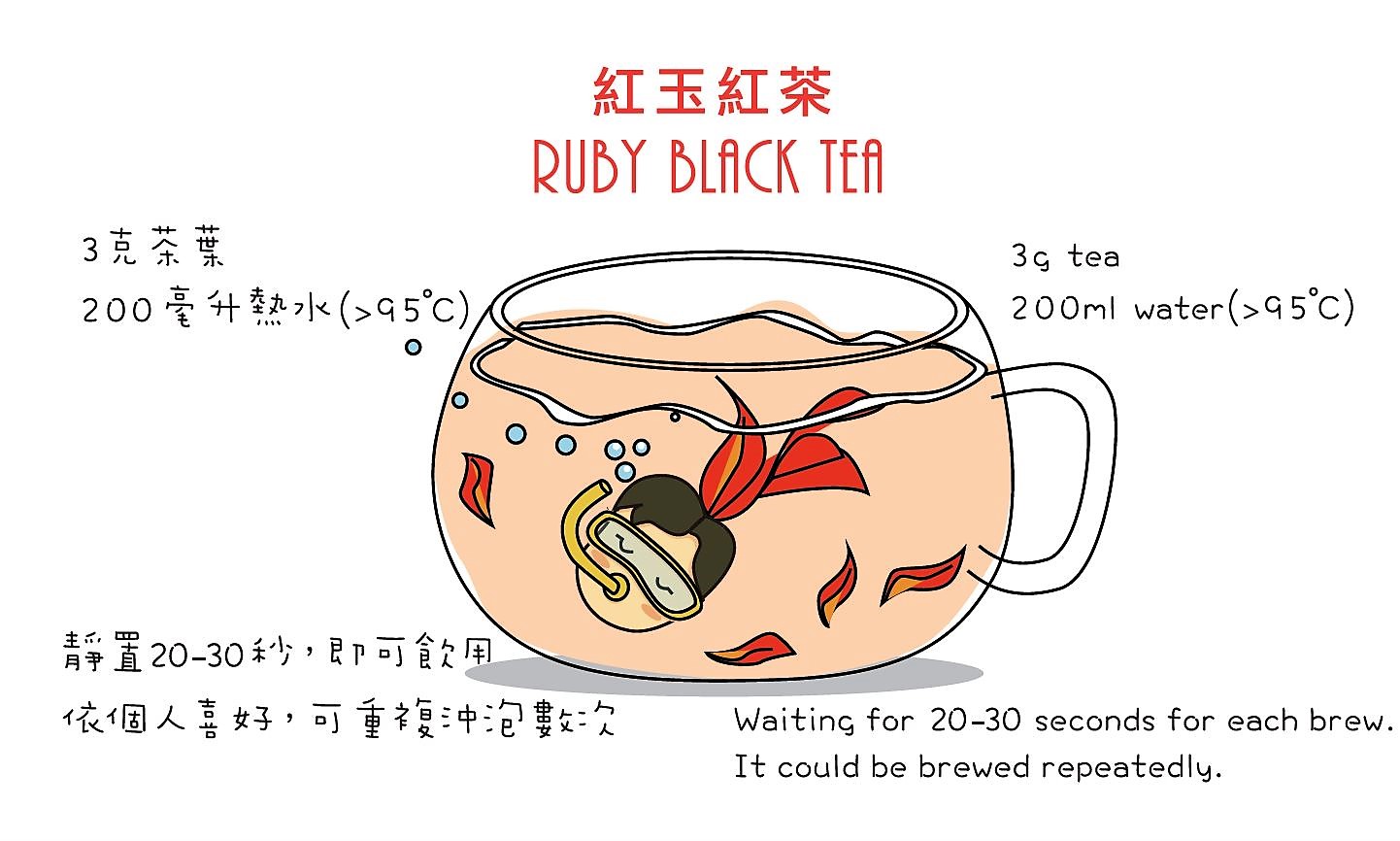 All teas:using organic fertilizer, no use of pesticide and herbicide.
Ingredient:Tea leaves (Big-leaf tea)
Net weight:50 g / bottle
Taste:Natural cinnamon and fresh mint flavors
Season:Summer
Appearance::Twist loose tea
Harvest:hand-picked
Production:Fully fermentation
Tea cultivar:TTES No.18
Elevation:400-450 meters
Origin:Taiwan
Size:(D) 8.5cm、(H)15cm
For returns/exchanges,
Open boxes will not be accepted for returns / exchanges.
Please ensure that the product and packaging are returned in the same condition as you received them (including the product, packaging, accessories, free gifts, etc.).
If any item is missing or the packaging is not in the same condition, returns or exchanges may be denied.