The ceramic absorbent coaster set is fired at high temperature with a non-fading printing pattern. The paintings on the coaster are the works of the students in the mountains of northern Thailand.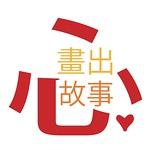 Origin of 『Drawing Heart・Story』

A group of Thai and Burmese volunteers spent an unforgettable life in the mountain village with the children on the mountain during their service. Their innocent and diligent faces made us understand simple happiness. Through the "Drawing Heart Stories" painting voting activity, local school children are encouraged to use paintings to tell stories and learn expressions, so that they can be affirmed by painting and have more confidence. Selected works can receive scholarships or Chinese school tuition subsidies to encourage students to continue learning Chinese and continue Chinese culture.
Our company assists in designing schoolchildren's paintings into products, and shares this touch with more people. Let us work together to make the activities last and the love last.

Ceramic Absorbent Coaster: The painting on the coaster is a work of students from the northern mountains of Thailand.
Different from general commercial transfer absorbent coasters, our absorbent coaster is fired at high temperature with a non-fading printing pattern.
It can be used as a placemat for hot or cold drinks, and will absorb water dripping from the glass/cup to keep the table surface clean and dry. This coaster can be used repeatedly once the water absorbed is vaporized.

Color coaster set

(girl+leaf)

Black&White coaster set

(hometown+tea making)

In addition to being used as a coaster, it can also be used as a decoration, or add a picture frame for decoration.

Single package and Anti-slip pad on the back https://www.lao-mu.com/products/water-absorbing-coaster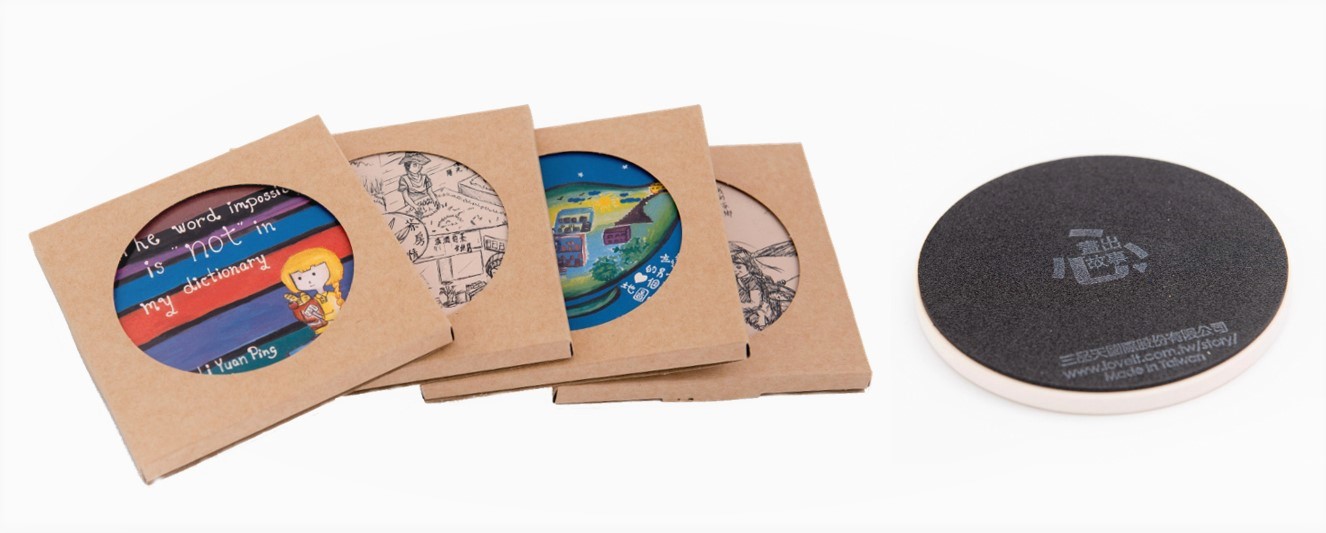 2 into the package

Product name: ceramic absorbent coaster
Size: 10.7 X 10.7 X 0.8 cm
Weight: about 110 grams
Material: Ceramic
Origin: Taiwan


For returns/exchanges,
Open boxes will not be accepted for returns / exchanges.
Please ensure that the product and packaging are returned in the same condition as you received them (including the product, packaging, accessories, free gifts, etc.).
If any item is missing or the packaging is not in the same condition, returns or exchanges may be denied.