100% MIT Taiwan-made stone-paper playing cards, waterproof, durable and washable. Yes! Playing cards don't get wet, you can play it on the beach in summer, and play it in hot springs in winter.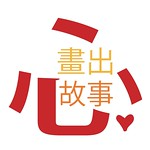 Origin of 『Draw a Heart・Story』

A group of Thai and Burmese volunteers spent an unforgettable life in the mountain village with the children on the mountain during their service. Their innocent and diligent faces made us understand simple happiness. Through the "Drawing Heart Stories" painting voting activity, local school children are encouraged to use paintings to tell stories and learn expressions, so that they can be affirmed by painting and have more confidence. Selected works can receive scholarships or Chinese school tuition subsidies to encourage students to continue learning Chinese and continue Chinese culture.
Our company assists in designing schoolchildren's paintings into products, and shares this touch with more people. Let us work together to make the activities last and the love last.

There are two designs in this series of playing cards, both of painting are from the students of the northern mountains of Thailand.

Dream: Modern style

Akha: Hand-painted style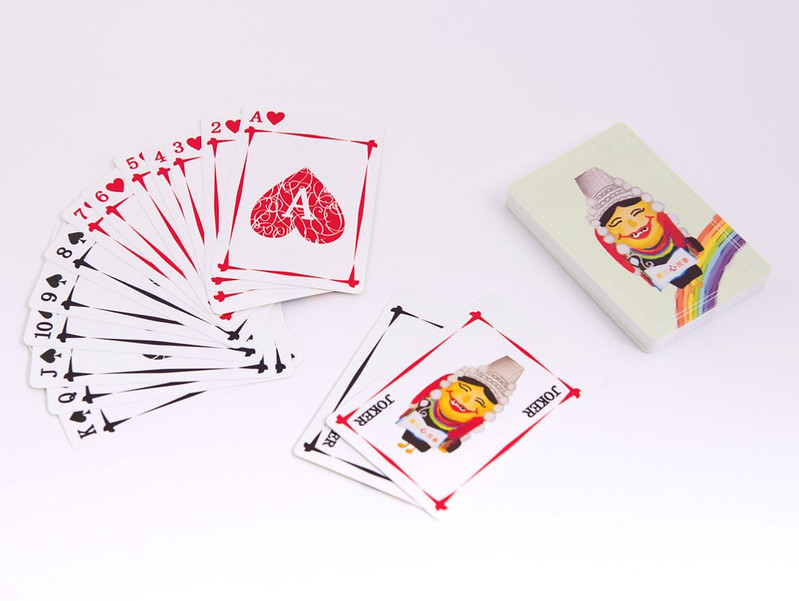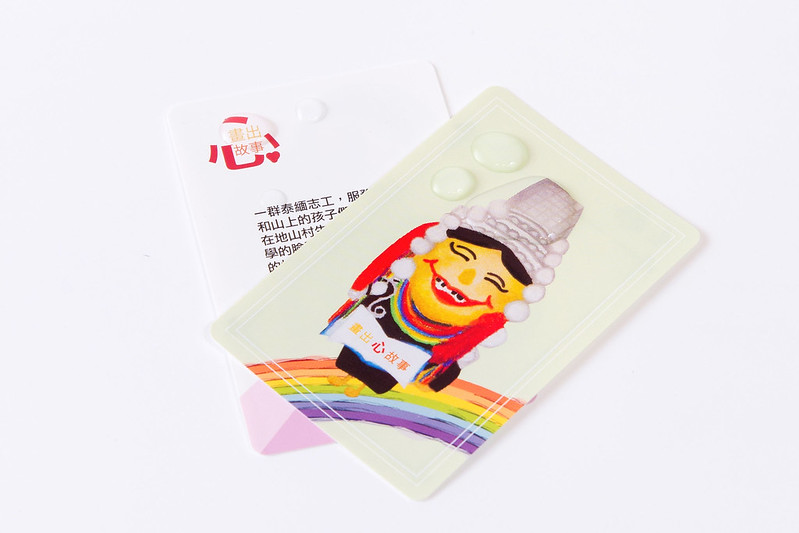 This is 100% made in MIT Taiwan, waterproof, durable and washable. It is made of stone paper (calcium carbonate) to reduce the felling of trees. Long-term sunshine can decompose naturally, and can also be recycled.


Product name: playing cards
Specifications: 54 sheets of 5.8 x 8.8 cm, including an instruction card, which can be used as a bookmark
Weight: 125±10 g
Material: stone paper
Place of Origin: Taiwan
Function: Stone paper material, environmental protection, no tree cutting, waterproof and durable.
Preservation method: Avoid long-term direct sunlight, which may cause embrittlement.


For returns/exchanges,
Open boxes will not be accepted for returns / exchanges.
Please ensure that the product and packaging are returned in the same condition as you received them (including the product, packaging, accessories, free gifts, etc.).
If any item is missing or the packaging is not in the same condition, returns or exchanges may be denied.